HASKAP PRODUCTS
Haskap products: unique taste, unique combination
We care very much on each step about the anthocyanins and other healthy compounds content in the product.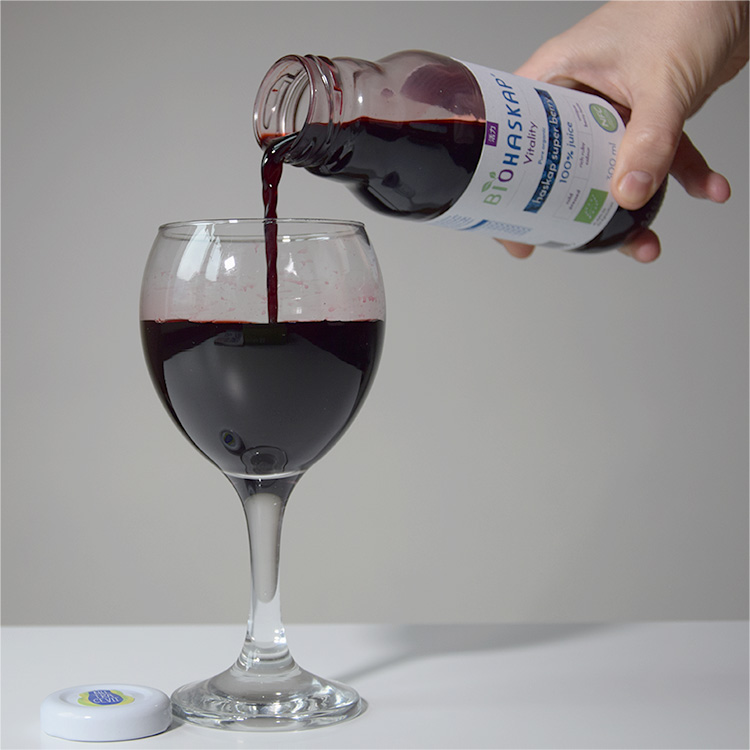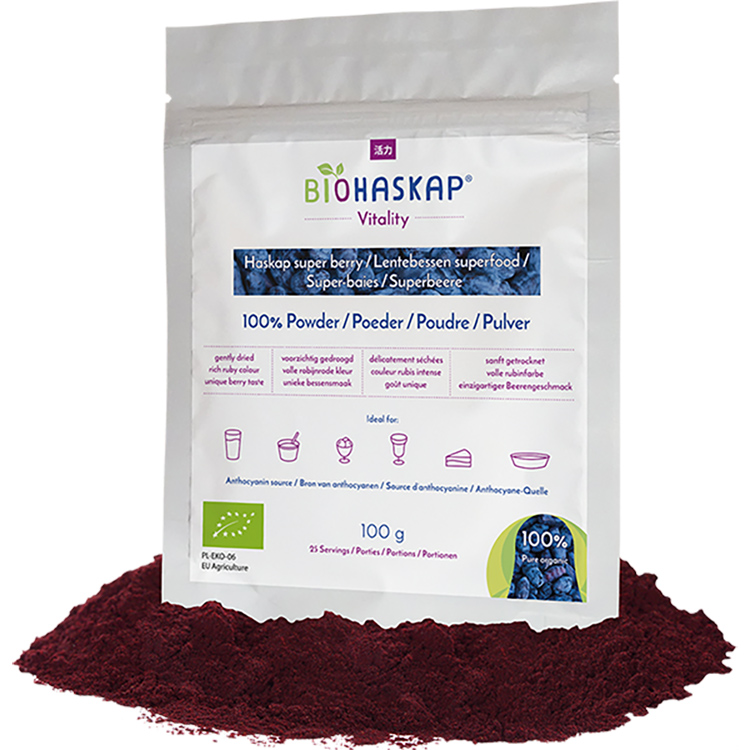 We are maximizing polyphenolic content in haskap end products during: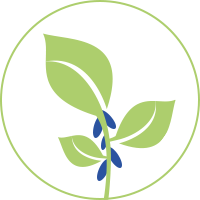 Cultivation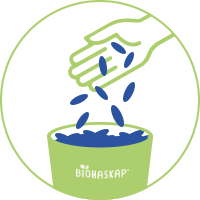 Harvesting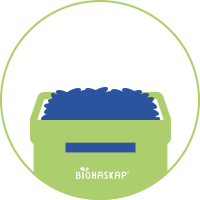 Storing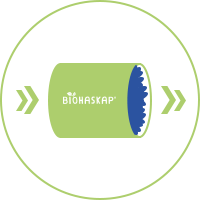 Processing
STIMULATING CULTIVATION & GENTLE PROCESSING
Therefore from the very beginning we cooperate with
Food Science Faculties
at Polish Universities and examine polyphenolic content in the berries. We grow it in the way that it stimulates it for pro-health compounds production.
Thanks to research done we know which cultivars are the best, how to grow them in optimal way, when do the harvest, how to store and process haskap berries in a way that preserves what is the most valuable in them.
We examine polyphenolic
content in the berries
We know which
cultivars are the best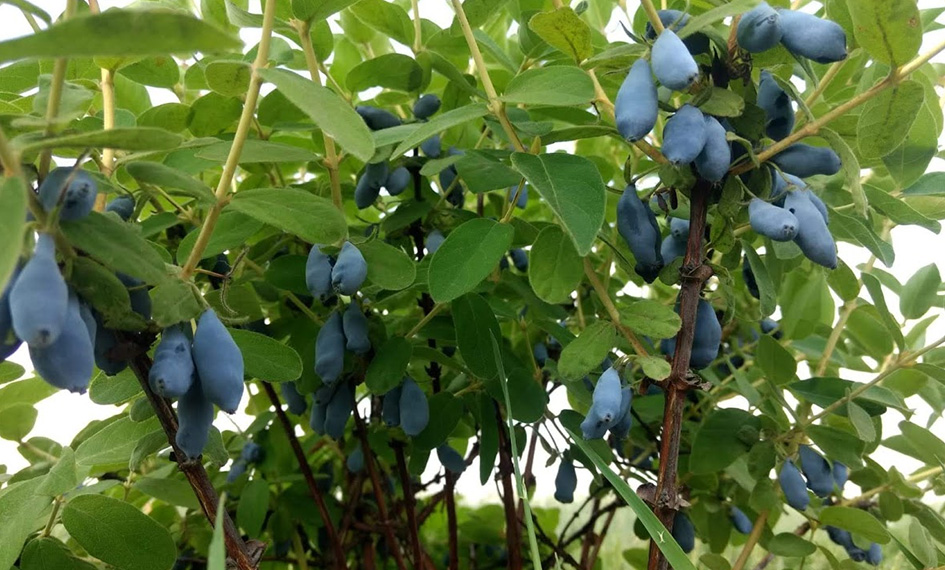 The mutual synergistic
effect of antioxidants
Careful processing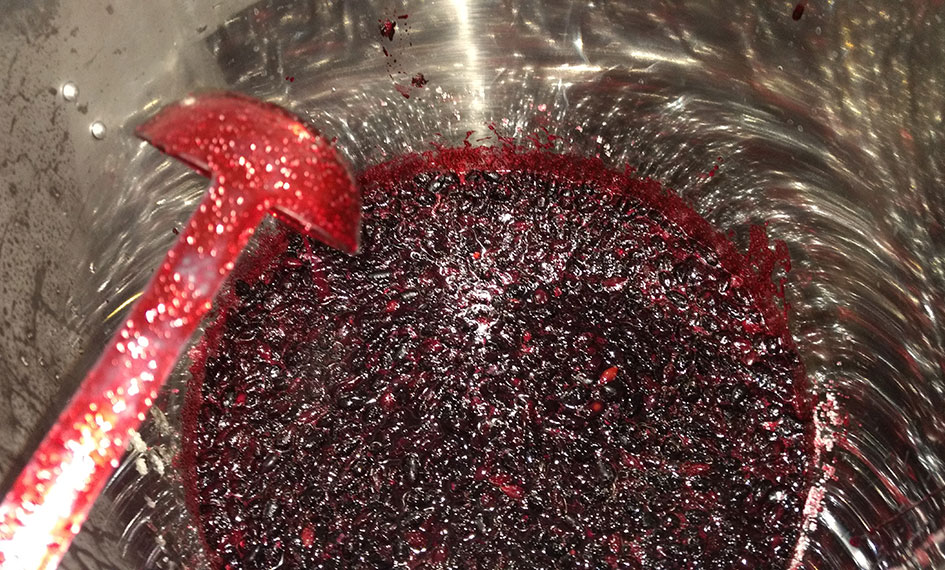 EAT OR SWALLOW?
It is worth to note that phenolic compounds extracts from fruit are characterized by higher antioxidant activity than many pure phenolic compounds or vitamins, which could point to the mutual synergistic effect of antioxidants (Vinson 2001).
As demonstrated by clinical research, the bioavailability of those naturally occurring compounds significantly exceeds the health benefits carried by their corresponding supplements in pharmaceutical form (Sellappan 2002, Ben-Amotz 1996, Wang H 1996).
Our role is to ensure that all those compounds will not be destroyed during processing.

HASKAP JUICE
The best quality organic haskap berries are cold pressed, gently pasteurized and packed. We do not add any preservatives, sugar etc. What we make is just pure haskap juice. BIOHASKAP ®Vitality Juice made of organic haskap superberry is very rich in pigment and got Best New Product Award at BIOFACH 2019.
Read more...
It has unique haskap flavor, beautiful ruby color and contains unique combination of anthocyanins and iridoids, rarely present in fruits.
Ingredients:
Organic haskap berry (
Lonicera caerulea
) juice 100%. Pasteurized. Contains only natural sugars. No preservatives.
Shake before opening. Sediment is natural. Store in the fridge, protect from light. Once opened consume within a few days. Expiry date is also a batch number.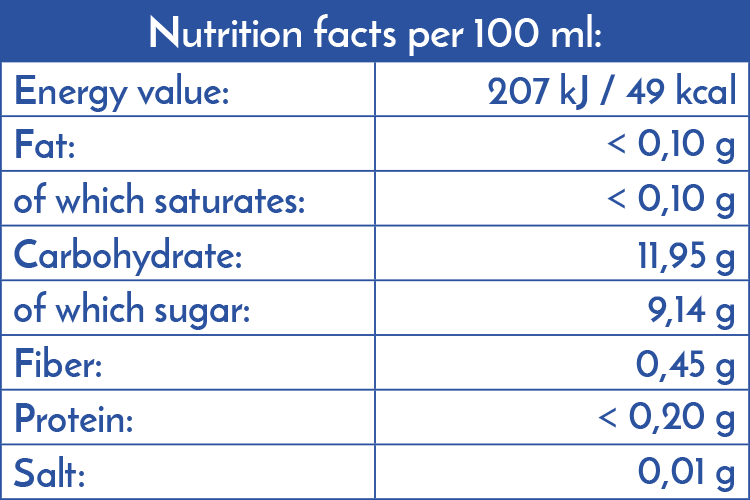 Enjoy 50–100 ml a day or mix with other juice in proportion 3 to 1.



100 ml contains 10x more anthocynins than red wine (glass).


Shopping
We sell our BIOHASKAP® Vitality juice directly to individual Customers across EU and Switzerland. The minimum order quantity is 18 bottles, 300 ml each. The BIOHASKAP® juice is so concentrated, that you can make 3 bottles of haskap drink out of 1 bottle while mixing with water or apple juice.
Each parcel is specially packed to secure glass bottles during transport. We deliver with courier within 4-7 days after payment. Please ask for quotation via our
contact form
.