About us
Our adventure with haskap started in
2014
. To rest from corporate asaps, to bring back memories of our childhood at our grandfathers, gardeners yard. We bought a land and set up the orchard. The preparations took 2 years: choosing the right place, varieties, way of planting, cultivation method.
We grow haskap in
organic way
, as we believe that such a treasure can only be grown in a natural way, without any chemical agents. Our berries are free from pesticides, herbicides and are cultivated only with natural fertilizers in biodiverse environment. You may watch our orchard news
here
.
Our haskap is EU certified organic.

Free from pesticides
Free from herbicides
Cultivated only
with natural fertilizers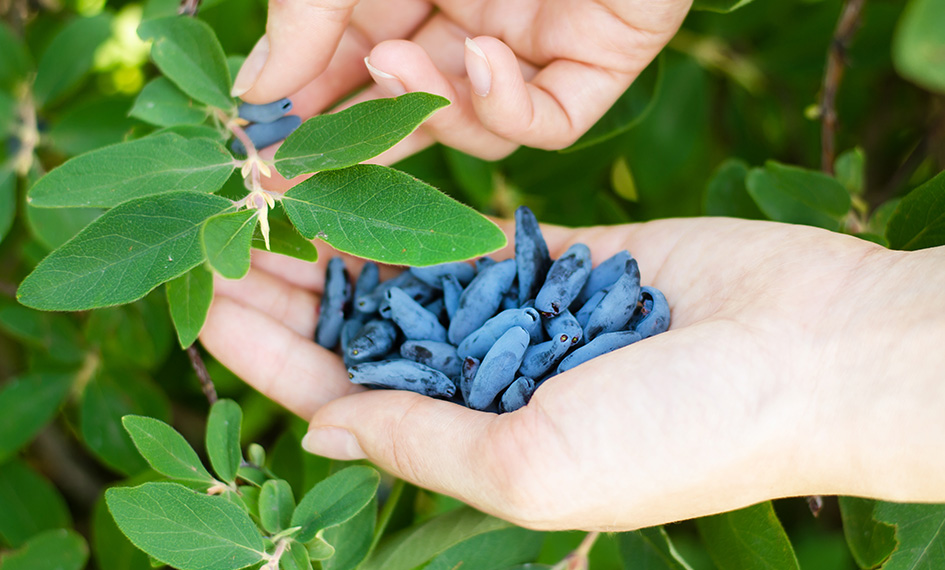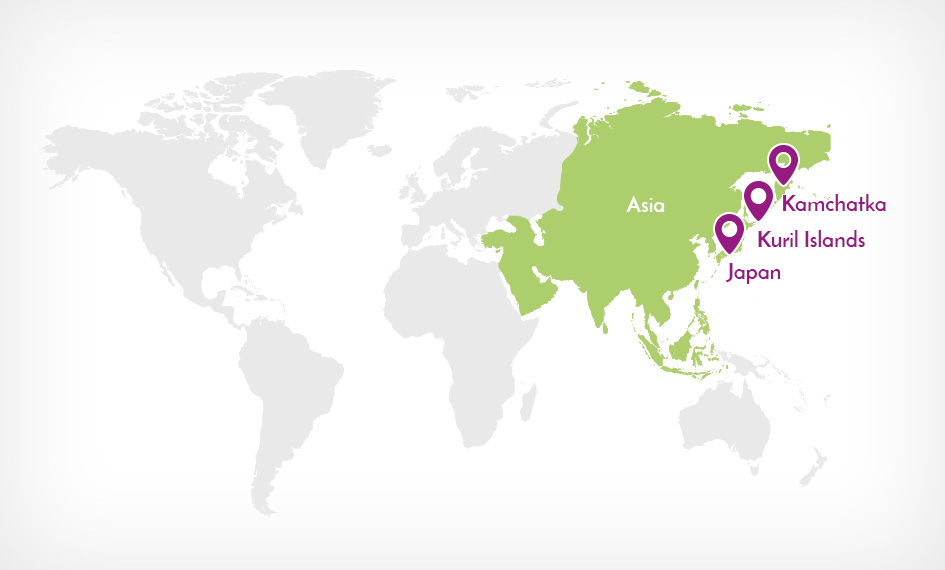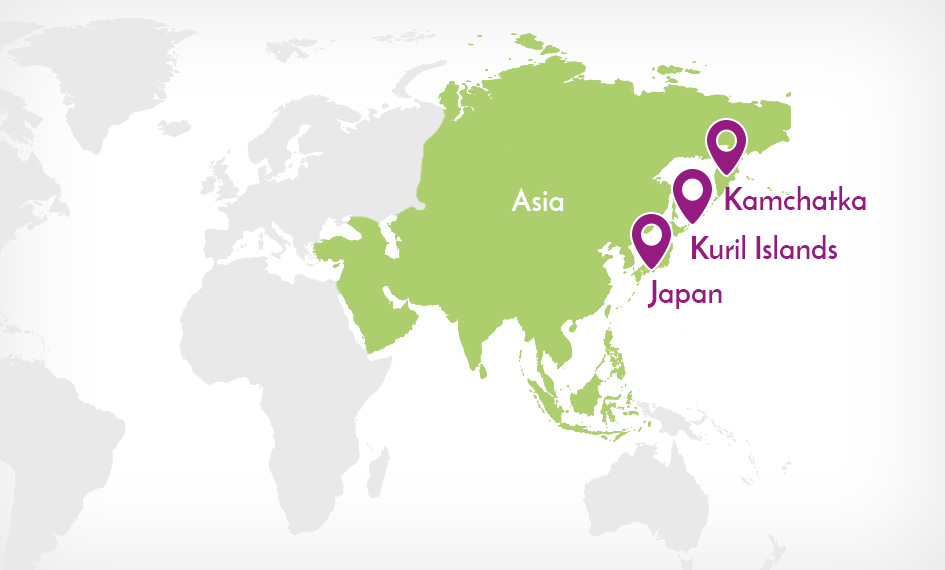 HASKAP – SURVIVOR FROM Northern Hemisphere
Haskap/honeysuckle (
Lonicera caerulea
) is a bush originating from Northern Hemisphere. It naturally occurs in Japan, Kamchatka, Kuril Islands.
Well-known for its pro-health properties, the plant was traditionally used and recognized by Japanese Ainu aboriginals as
"the elixir of life"
(Thompson, 2006).
Haskap berry has been approved by EU as novel food from a third country to be placed on the market since December 2018, with a history of safe consumption in Japan for more than 25 years.
Haskap berries are very rich in:
| | |
| --- | --- |
| Bioactive compounds: | Polyphenols: anthocyanins - majority cyanidin-3-O-glucoside (C3G), phenolic acids - majority chlorogenic acid, flavonols and flavons - majority luteolin, quercetin, and catechins. Vitamin C |
| Provitamins: | A, B1, B2, B6, B9, P |
| Minerals: | Calcium, Magnesium, Potassium |
They also contain
iridoids
rarely present in fruits (Kucharska 2016).
Grown in a natural way
Without any
chemical agents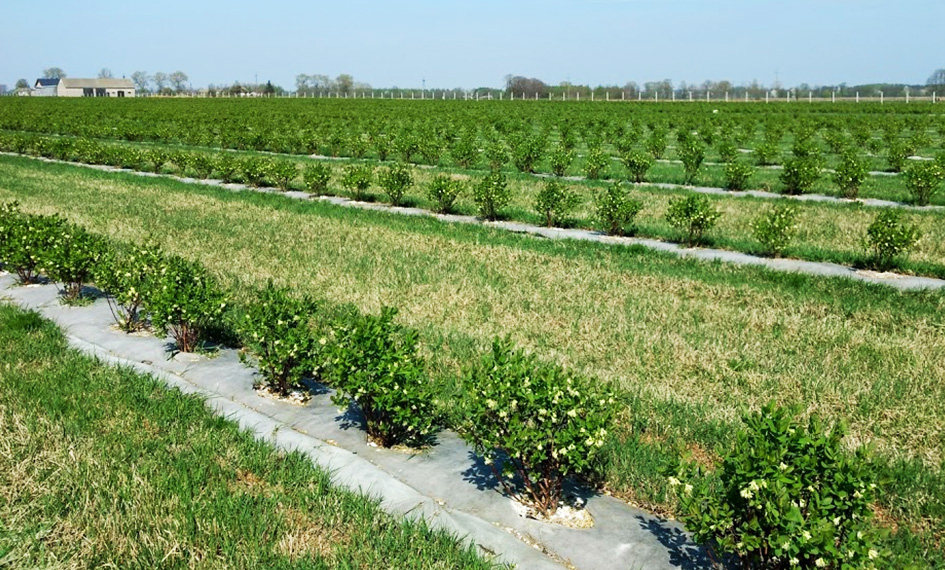 Time for haskap!
We process haskap into BIOHASKAP ® juice and powder, and for two years now we have been intensively promoting haskap products throughout Europe. The whole family is involved in the promotion, we take part in international fairs, are active in social media. On every trip abroad we take the BIOHASKAP ® products with us and make tastings.
We will not rest until we make the whole world knowing haskap berry, watch how we do it!
Please recommend haskap berry to your friends, and ask your friends do the same further, make as many people as possible knowing about this super fruit.
It is time for superberry, it's time for haskap!